About Efficient Air & Heating: The Coral Springs HVAC Company You Can Rely On!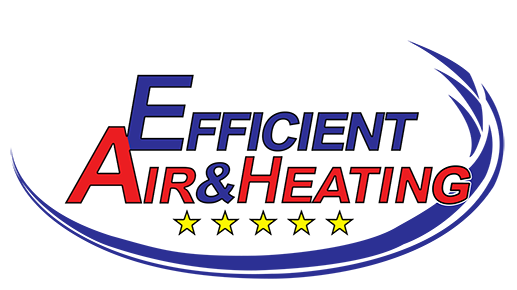 Efficient Air & Heating is your dependable HVAC company in the Coral Springs area. We have over 20 years of experience providing quality heating and AC services to homes and businesses in the area, so you can count on us to have the expertise needed to keep your HVAC working its best.
You shouldn't settle for less than the best when it comes to your heating and AC needs. That's why you need to look to our AC company in Coral Springs. With our experience, variety of services, and dedication to customer satisfaction, we can meet all of your HVAC upkeep needs, guaranteed.