The Fort Lauderdale Leader in Cooling Services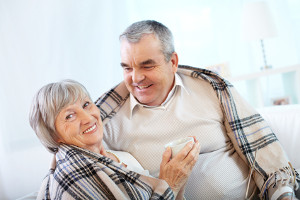 Your Fort Lauderdale home should be the most comfortable place for you and your loved ones, and to maintain that quality of comfort, you need to maintain its heating and air conditioning units. For quality HVAC maintenance work, look to none other than Efficient Air & Heating. Our experienced AC company can keep you comfortable thanks to the great services we offer:
Tune-ups
Air quality services
Top-Rated Air Conditioning Repair Work in Fort Lauderdale
When the summer months roll around, your air conditioning unit will put in some serious work for many months straight. This usage is necessary for keeping your home cool and comfortable, of course. Unfortunately, it does come at a cost: wear and tear. Throughout enough summers, this wear and tear can get bad enough to keep your AC from providing the cooling you need.
If your air conditioning unit is suffering from wear and tear to any degree, you need to call our Fort Lauderdale team today. With our air conditioning repair work, we'll get your unit working like new once more, giving you many more summers of dependable cooling. Don't hesitate: Call us at the first sign of AC issues, and we'll have them resolved in no time at all.