Never Be Caught In The Cold With Professional Coral Springs Furnace Replacement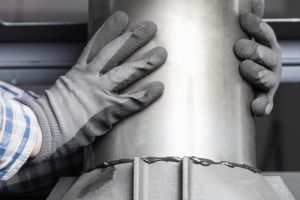 There are plenty of things that homeowners need to take care of and one of the last things you probably want to take care of would be a furnace replacement for your Coral Springs home. But if you want to be able to keep your home comfortable and warm all through the winter, then you should contact the Efficient Air & Heating team to get Heating Services taken care of.
It starts with regularly taking care of preventative maintenance; this is what helps reduce the likelihood of having any major problems occur without there being at least a red flag. But at some point, the need for replacement will be unavoidable. This is especially true the older your system is.
In most cases, a rule of thumb is that if the cost of repairs is 50% or greater than the value of the current system then it makes sense to move forward with replacement. You don't want to have to pay for expensive repairs only to have more repairs just a few months later. When you work with our Coral Springs heating company, you can rest assured that you are going to get the superior level of workmanship and customer service that you deserve.