Professional Coral Springs Heat Pump Repair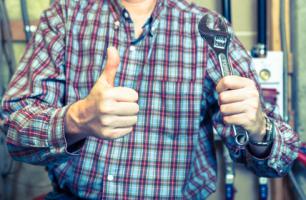 If you are in need of heat pump repairs for your home, then you need to know you are working with a Coral Springs HVAC Company that you can trust. Since 1993, Efficient Air & Heating has been the team to call on for all of your residential heating and cooling service needs. Your heat pump is a device that provides a residential space with heat energy from a heat source to a destination.
More than likely though, you don't care as much about how your system works as you do making sure the system you have just continues to work. You need to be sure the reliable heating company you choose to get this work done is more than qualified and that's what matters most to you and your family. So, you can feel confident knowing you have found that team by working with us. Contact your Coral Springs air conditioning and heating experts today to find out more about the Heating Services we can provide for you.