Taking Care of Boca Raton Heating Repairs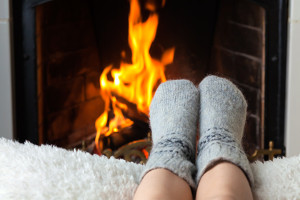 There are countless reasons why the heating and cooling system in your house may not be working as well as it should be. Procrastination is one of the biggest reasons why homeowners don't get the minor repairs done that they need. Or, a homeowner doesn't think they have the time or money to get the job done, yet putting it off only causes more problems.
If you believe that you may need to have your system checked out, now is the perfect time to address the issue. The truth of the matter is all you have to do is call on the crew at Efficient Air & Heating to take care of this and all of your Boca Raton heating repair needs.