The Importance of Coconut Creek Indoor Air Quality Services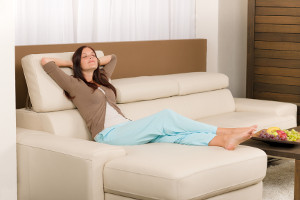 Coconut Creek indoor air quality services have become much more in demand over the course of the last few years. The construction of residential and commercial spaces has improved over the decades, but that has resulted in at least one surprising consequence - creating a sealed vacuum of sorts inside the building. This may be ideal for reducing monthly utility bills and the number of insects and rodents that get inside, but it will also contain things inside and for a longer period of time.
This can compromise the air quality that you and your family breathe, especially since research indicates that the average person spends 90% of their time indoors. You should be concerned about the air that you and your loved ones breathe. This is especially important for anyone who already has problems like asthma or allergies.