3 Important Reasons to Schedule Your Spring AC Tune-Up Now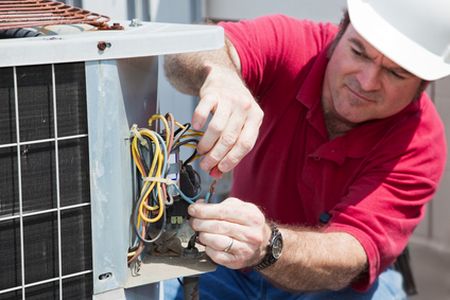 Now that spring has finally arrived, most homeowners all across the state of Florida have switched off their heating systems for the year, and have started to enjoy the more comfortable temperatures that spring brings with it. However, these milder spring temperatures are going to quickly start giving way to the scorching heat of summer, and if you haven't started to use your home's AC yet, you are likely going to very soon.
Before you start to rely too heavily on your AC in the coming months, it is well-rested to consider what you have done to maintain it over the previous months. If you are having trouble remembering the last time you had your air conditioning system professionally maintained, the best thing you can do this spring is to call our Coral Springs AC company for an AC tune-up. Keep reading to learn why it's important to get this work handled early.
Fix Lingering Issues in Your Air Conditioning
Even though your system likely hasn't seen much use in the previous months, that doesn't always mean that your system is well-rested and prepared to go into continuous use at a moment's notice. The spring and summer months are going to start getting rough for your AC, and if you put your system to bed at the end of last year without any kind of service, there is a very good chance that you could have unresolved issues with your system that have just been sitting for several months.
Even the smallest issues can develop into serious problems given enough time, and if you start your AC up this spring without making sure that those issues have been addressed, you could be setting yourself up for serious trouble. With a spring AC tune-up, however, you can have peace of mind knowing that these issues will be caught and corrected before they have the chance to inflict any kind of lasting damage on your system.