4 Signs You Need AC Repair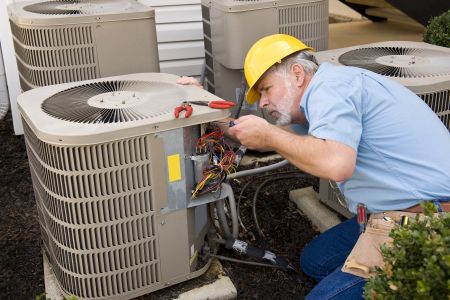 In Boca Raton temperatures can stay into the upper 90's and lower 100's throughout the entire hot season. With such consistently hot weather, your air conditioner will work harder than ever in order to keep your home cool all summer long-meaning it's likely to experience some pretty nasty wear and tear. Fortunately, you don't need to let that wear and tear leave you with an unreliable AC unit. Instead, you can call our Coral Springs AC company for our repair work.
How can you know whether it's time to get a professional AC repair? Simple: You can keep on the lookout for some of the common signs of air conditioning wear. If you don't know what those signs are, don't worry. Instead, keep on reading. In this article, we'll detail four of the common symptoms of air conditioning wear to look out for.