What to Expect from an Air Conditioning Installation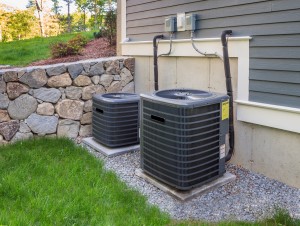 Coral Springs homeowners shouldn't wait for their cooling systems to malfunction entirely before they schedule air conditioning installations with an experienced air conditioning and heating company. Even if you're attentive to the needs of your cooling system, your AC unit will need to be replaced at some point, so don't hesitate to arrange an AC replacement when your air conditioner isn't working like it used to.
Preparing for an AC Installation
The first step to a successful air conditioning installation is choosing a qualified HVAC company to perform the replacement. Ask for referrals from friends, families, and neighbors to identify a reputable contractor that you'd like to hire. The HVAC technician that you select will help you choose a new air conditioner model and give you a quote of the installation cost.
After the initial visit, you should plan to be home during the AC installation and remove the furniture and personal items from the area encompassing your HVAC unit so that your contractor has sufficient room to work. Additionally, make sure that children and pets are barred from the installation area.