Why It Never Pays to Procrastinate When It Comes To You Coral Springs Air Conditioning Repairs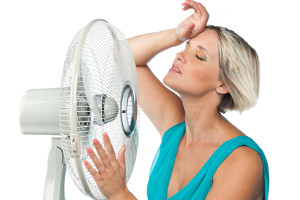 As a Coral Springs homeowner, you pride yourself on being diligent when it comes to your to-do list, for things to take care of around the home. Unfortunately, a common mistake homeowners everywhere make is failing to address the need for air conditioning repairs, in a timely manner. Why does that happen?
Ordinarily, AC repairs become a back burner project because your cooling system still technically works. We've all heard the adage, "If it ain't broke, don't fix it." However, if your air conditioning system is in need of even seemingly minor repairs, it may as well be considered broken.
The best approach to take, in order to take care of your AC is to schedule tune-up service. This enables a professional Coral Springs HVAC Company to have a look at your system and make minor adjustments and repairs that will promote optimal performance and peak longevity. In other words, this is an ideal way to avoid the need for emergency repairs or, even worse, premature replacement.
However, if you have made the erroneous decision to bypass tune-up work, you will need to get proactive about addressing repair needs, the moment you suspect there is one. Neglecting to get professional help for even minor repairs will cause them to develop quickly into major repair needs. In some cases, this can even lead to the demand for replacing your cooling system, long before it should be time.