Plantation Air Conditioning and Heating Contractors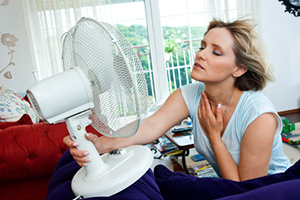 You and your family rely on your HVAC system each and everyday. During the summer, your air conditioner provides the cool comfort that your loved ones expect and deserve within your home. During the winter, your heating system is responsible for your warmth and security. At Efficient Air & Heating, our Plantation heating and air conditioning contractors have the knowledge, skill, and experience necessary to keep your home comfort system operating in the best possible fashion.
Call Efficient Air & Heating today if you need to hire a professionally licensed heating or air conditioning contractor in Plantation. Our courteous and polite Air Conditioning Contractor staff would be happy to assist you in any way that we can. We can set up your appointment today.
Air Conditioning Installations and Tune-Ups in Plantation
At Efficient Air & Heating, our Plantation air conditioning contractors can take care of your HVAC system at all stages of its service life. We are adept at both air conditioning installations and tune-up services. In all of our air conditioning services, we seek to provide our customers with the most customized, reliable, and Efficient Air & Heating conditioner possible. When we install a new air conditioner for you, you can feel confident that it will achieve all of those goals. when we conduct routine maintenance and repairs, your air conditioner is guaranteed to operate at peak performance.