Sunrise Air Conditioning and Heating Contractors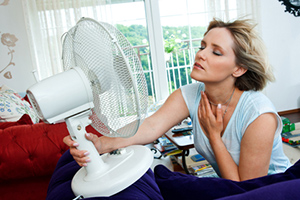 At Efficient Air & Heating, our Sunrise air conditioning contractors have proudly served the local community for over two decades. Our Air Conditioning Contractor professionals can help you install, repair, maintain, or replace any heating or air conditioning system. We focus all of our efforts on improving the functionality, reliability, and efficiency of your HVAC appliances.
Call Efficient Air & Heating today if you need to hire a professionally licensed air conditioning or heating contractor in Sunrise. Our polite staff is here to help you in any way that we can. We would be very excited to schedule your appointment today.
Air Conditioning Installations in Sunrise
If you have an older air conditioner or if your system is faulty and unreliable, it may be time to replace your air conditioner. At Efficient Air & Heating, our air conditioning contractors can help you install a new AC system in your home or business. Our AC technicians can provide you with expert advice as to which new air conditioner will best fulfill your comfort goals in the most efficient fashion. We can then install your new air conditioner for you. After our air conditioning installation services, you and your family are guaranteed to enjoy the comfort levels of your Sunrise home.