Expert Air Conditioning and Heating Contractors in Tamarac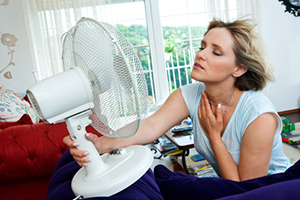 For over twenty years, Efficient Air & Heating and our Tamarac air conditioning have proudly provided the highest quality services to local families and businesses. Our Air Conditioning Contractor professionals have the knowledge, skill, and experience necessary to take care of your comfort systems from AC repairs to replacement. In all of our services, we work our hardest to ensure that our customers' heaters and air conditioners operate in the best possible fashion.
Call Efficient Air & Heating today if you need to hire a professionally licensed heating and air conditioning contractor in Tamarac. Our courteous and polite staff would be happy to assist you in any way that we can. Our heating and air conditioning experts would be glad to answer any questions that you may have about your comfort systems. We can set up your appointment today.